Features
A full featured church management software with companion Church Mobile App
Church CRM Software
Web based software solution helping the church administration team to effectively manage the database and make rightful history of records for communication and subscription details
Unlimited Members
Wheather you have 100 members or 10,000 members, add as many people. Price won't change based on members count.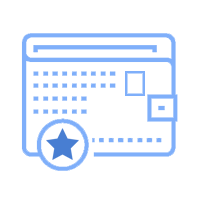 Rich Information
ChurchCMS has well defined information architecture. Add info like Date of Birth, Baptism date, Wedding Anniverseries, Professional info along with Name, Address, Email and Contact Numbers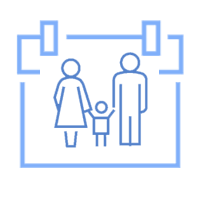 Family Info
Link the peoples as family for effective presentation and data correctness. This gives better meaning to the data and connet one to another and relates to real world family and community structure.
Robust Search
Programmed and well indexed data structure make it easy to run search combination based on multiple search fields. These data can be sorted and exported as spread sheet CSV format.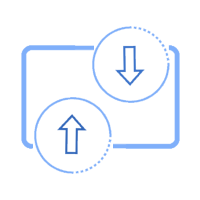 Import & Export
It is easy to import the data from existing database systems. The system also support exporting data as common CSV format.
Note: We do free data migration from existing systems. Contact support team for more details
Mass Email / Newsletter
Send email or newsletter to all the members. The church don't need to use any external newsletter or email campaign software. Email are powered with Amazon Simple Email Service (Amazon SES)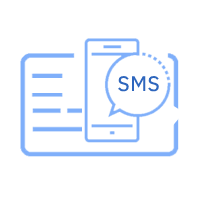 Mass Text/SMS Messages
Currently our system supports sending mass SMS through for Indian Mobile Numbers. We use MSG91 for our Text/SMS messaging services.
Church Membership Management
The key challenge in small or medium sized church is keep records of Subscription Info of church members. ChurchCMS primary role is to act as Church Membership Management Software.
Members Directory
Browse through the members directory.It supports A-Z name indexing, list view and PhotoCard View.
Member Groups
Create multiple groups ( like church volunteer groups, bible study group, fellowship groups ) and organize members.
Subscription Info
Filter the members based on the annual subscription fee paid status. Generate reports on subscription data.
Subscription Reminders
Filter the members based on the annual subscription fee paid status. Generate reports on subscription data.
Member Mobile App Access
ChurchCMS has designed a companion mobile app for Church Members. The church memeber app access can be controlled by the administrator.
Admin Dashboard
Admin portal dashboard gives the quick access the stats and counts about the Members. It also include recently joined memebers list as widget.
Birthday / Wedding Anniversary Wishes
It is easy for church admin to send the Birthday Wishes & Wedding anniversary wishes through portal.
Daily Quote / Bible Verses
Administrator can create Bible Verse for the day and schedule them in well advance. The messages will be publied to mobile app dashboard on the scheduled date and time.
Church Mobile Application
With Mobile first design approch, ChurchCMS designed an android mobile application to interact with administrator panel.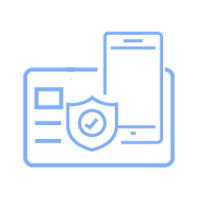 White Label Mobile Application
ChurchCMS will build a white label mobile application with your own church brand. This gives you an opprtunity to distribute the mobile app through Google Play Store.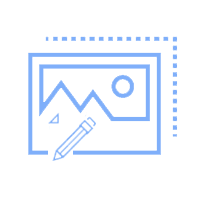 Custom Design
ChurchCMS team will reskin the church mobile app template with your choice of brand / logo and colors. Also design Custom App Icon for Google Play distribution.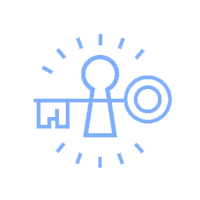 Guest Access
Church mobile app is designed for Members and Guest users. Guest users can access infomation details like Church History, Leadership/ Ministry/ Pastors Info, Location details & map.
Member Only Access
The member login in the mobile app gives access to Dashboard & Personalized Notification system. Member can also connect with Church through feedback / contact form.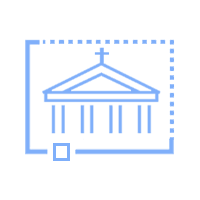 Church / Ministry Info
Beautifully present the Church Info to the mobile app users. The Ministry Information, Key Officials, Contact Info are well presented for reading.

Services Info
Easily edit and publish the services info to the church mobile application. Church services info will be available for both Guest & Members.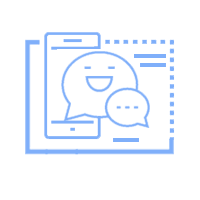 Push Notifications
Mobile app is seemlessly integrated with ChurchCMS admin portal. All the updates like Events, Media, Quotes and Prayer Request updated through Push Notifications. Push notifications are build using Google's Firebase Technology.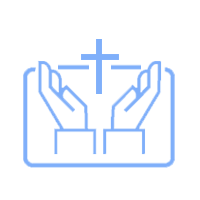 E-Prayers
E-Prayers are the key feature in ChurchCMS Mobile App. Any church member can request the community to pray for a cause. The prayer request will be posted to administrator for review. Once approved, the request will be broadcasted to all members. Members may pray and update.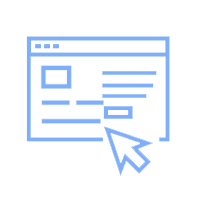 Visually rich Dashboard
Church Mobile App is designed with a visually rich dashboard with easy to navigate Card Based UI Design with Badge for new/unread notification/record count.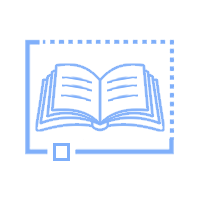 Bible Verse / Quote of the Day
Mobile App Dashboard present the bible verse of the day as a simple slider and easy to read widget. It may be the Text Message or Image.
Event Calendar
Browse through the event calendar page and see the published upcoming events and completed events.

Event Gallery
Event gallery presents the photos of the completed event as multi-page slides.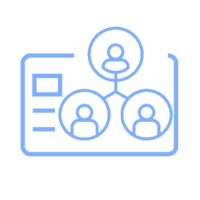 Groups
View the available groups and check the group members info and actvities.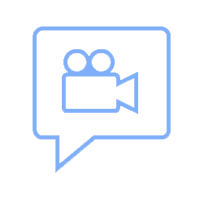 Video Chat Rooms
Join with fellow group member or church ministry or administrator team through Video Call Conferencing feature.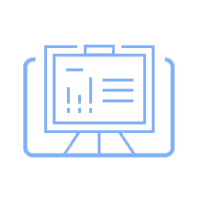 Bulletins
Browse trhough the available Ebooks in the bulletin section and read the Ebook PDF versions.