SEO Tips for Church Websites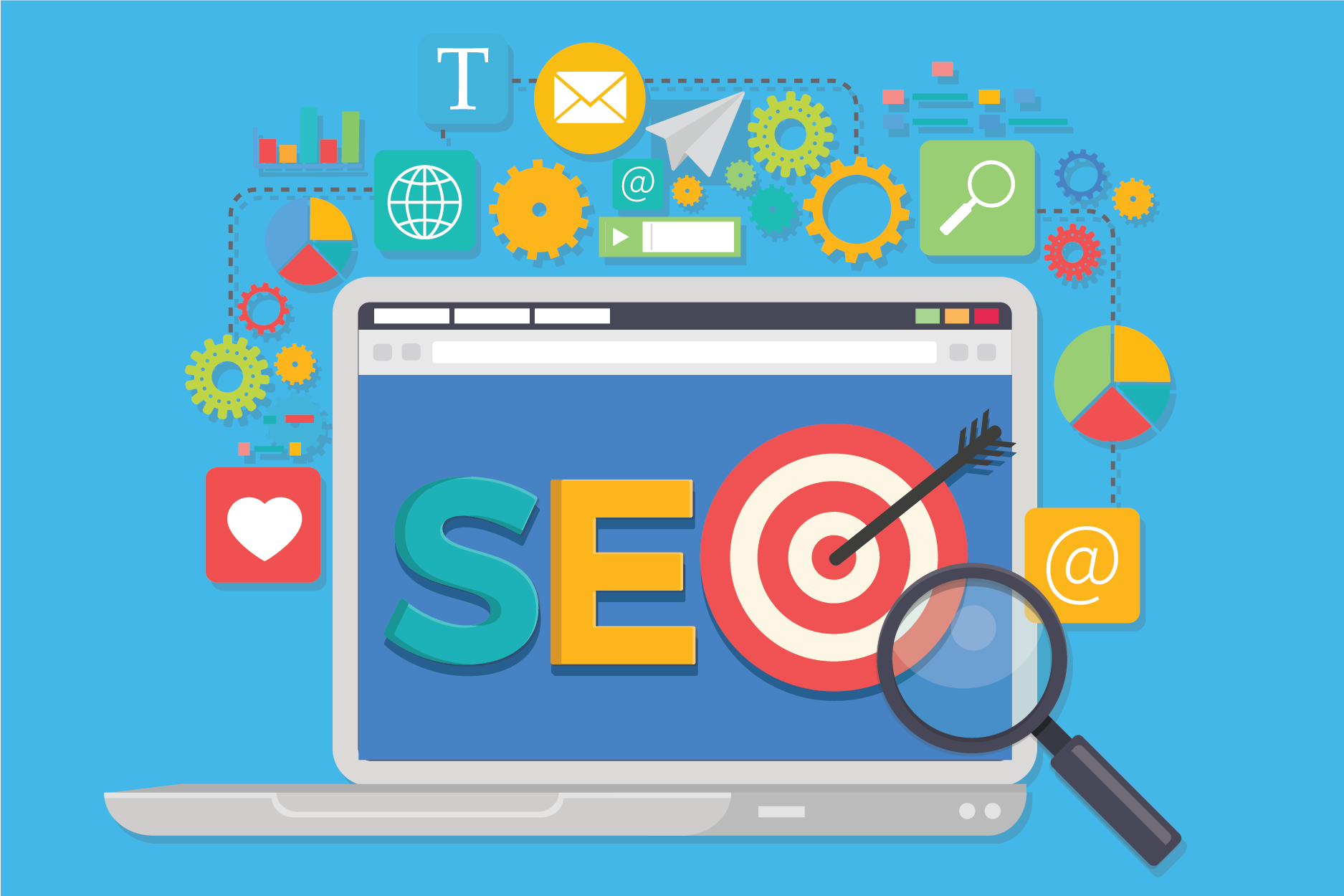 Many churches are looking to create a name for themselves online to make it easier for current members and potential members to find them. One of the best ways to do this is to create a website and then work on increasing the SEO so that website is one of the first ones to show up on a search. Some of the steps you can do to help increase your SEO for your church website includes:
Have a Google My Business Account
This is a free way to help boost your SEO. Having a Google My Business account allows others to find you online. You can include all of the information that you want including reviews, your address, and when you are open. Many people who search for you will look through Google and they like having easy access to this information. Making this information public will help with your SEO.
Update the URL
If you have something generic for your website pages or you let them automatically update, it is time to make some changes. Choose a URL that is easy to read so you can improve your rankings too. The more descriptive the URL, the easier it is for others to figure out what is on the page and the higher your rankings.
Make the Site Mobile Friendly
Many of those who search for your church will do their search on their smart phone. If your website is not friendly to smartphones and other mobile devices, it is time to update. Not only does Google rank website higher when they can work on a PC and a mobile device, but it will make it easier for your parishioners to find and use your website.
Work on Those Keywords
Keywords, and keyword phrases, are important to help increase your SEO ranking. You need to focus on the content, and high-quality content at that. Focus on the meta descriptions, page titles, and the copy on each page. Have the keywords in place on all of these. The keywords and phrases should be anything that your parishioners are likely to type in when they look for your website. For example, you should include things like your area or city name, denomination, and church to make this easier. Consider adding your keyword to image names too.
Use Backlinks
To finish up here, you need to gather some good reviews and the best backlinks possible. Ask members to post positive reviews on Google, Facebook, and other sites to help with your ranking. If possible, you can use backlinks, which are just links that go to your church website from other websites, to help improve your ranking. Many search engines and their ranking algorithms will help recognize when some of the credible sites links to some other sites. Think about some of the ministries that you partner with and share backlinks to help both.
Even your church website can rank high with the help of SEO. And many of the rules that you follow for SEO on a traditional website will still hold true for any church website too. Follow some of the steps above and you can rank your church website in no time.