The 10 Best Church App Features you Need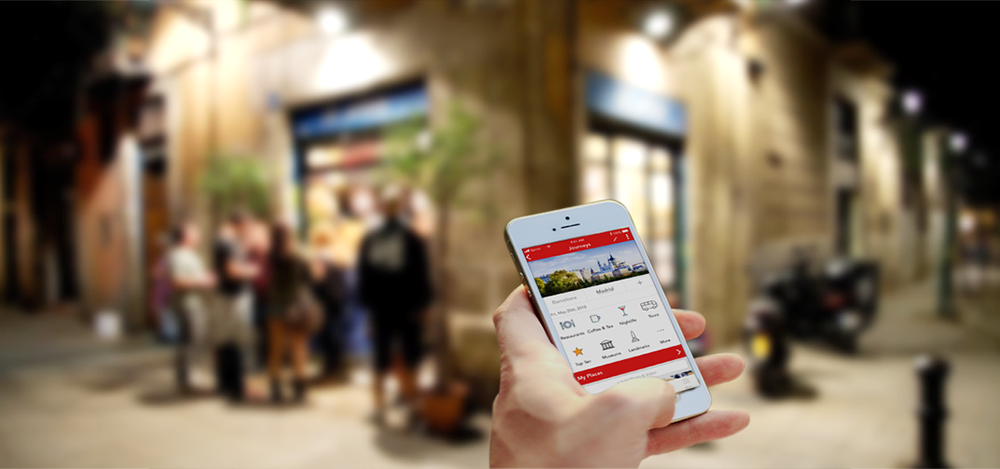 Mobile app technology has become a necessity for the majority of people. Our phones have revolutionised the way we shop, surf the internet, get directions, read books and magazines, and simply stay informed. They are required for more than just snapping selfies and posting to Facebook.
GegoSoft Churchcms App understands the value of establishing a presence that extends beyond a website and social media platform. A church app keeps your congregation engaged and informed by combining important information and services into a single, easy-to-use application, effectively putting the power of your community in their hands.
1. Integration of sermons
It's essential to have an app that can play audio or video of your sermons. It allows people to review what they learned on Sunday morning at home and stay current when they are unable to attend. It's also a fantastic way for people to learn more about your church before they decide to come.
2. Electronic bulletins
You may believe that a church app is an unnecessary expense, but consider the following: That's a lot of money for something that might end up in a Bible or on the floor of someone's car. When people can read the bulletin on their phones, it's much more effective (and efficient).
3. Multi-day events
It would be ideal if you could organize a conference or a concert entirely through your church's app. In the app, you could organize, promote, and even take registrations. After all, having an app allows you to gather all of your church's information and services in one place.
4. RSS feeds for blogs and podcasts
You don't want people to have to go anywhere else if your church has an online platform, such as a blog or podcast. You want them to be able to open the app and immediately begin using it! In fact, if you have an app, a daily devotional blog could be a good way to get your congregation to use it on a regular basis.
5. Notifications from Churchcms
Do you have a crucial meeting, bible study, or event coming up that you don't want people to forget about? Notifications in Churchcms allow you to remind people even if they aren't actively using the app.
6. A calendar for the church
We frequently use church bulletins to remind people of upcoming events on the church calendar, but they are frequently discarded, so it is ineffective. Imagine being able to make your church calendar public and having it in everyone's pocket!
7. Options that can be customized
You want your custom church app to accurately represent your congregation. So it must not only be branded, but it must also contain exactly what you require—and nothing else.
8. Apps for Mobile:
When it comes to branding, messaging options, and other features, mobile giving apps for churches generally offer more flexibility. A Churchcms app may include a feature for mobile giving.
9. Predictive analytics
To have a successful app, you must first understand how people use it. You can use analytics to see which functions people use the most, when they use them, and for how long. This allows you to make adjustments to better serve your congregation.
10. Make use of social media
You want to give people the ability to share information with their friends on social media if they are enjoying a sermon or are excited about an event. Integration with social media is unavoidable.
You're covered with the ChurchCMS App!
All of these essential functions—and more—are included in the GegoSoft churchcms app. We'll even walk you through a strategy for getting your church to use the app on a regular basis.