Advantages of having a
Custom Mobile App for your church?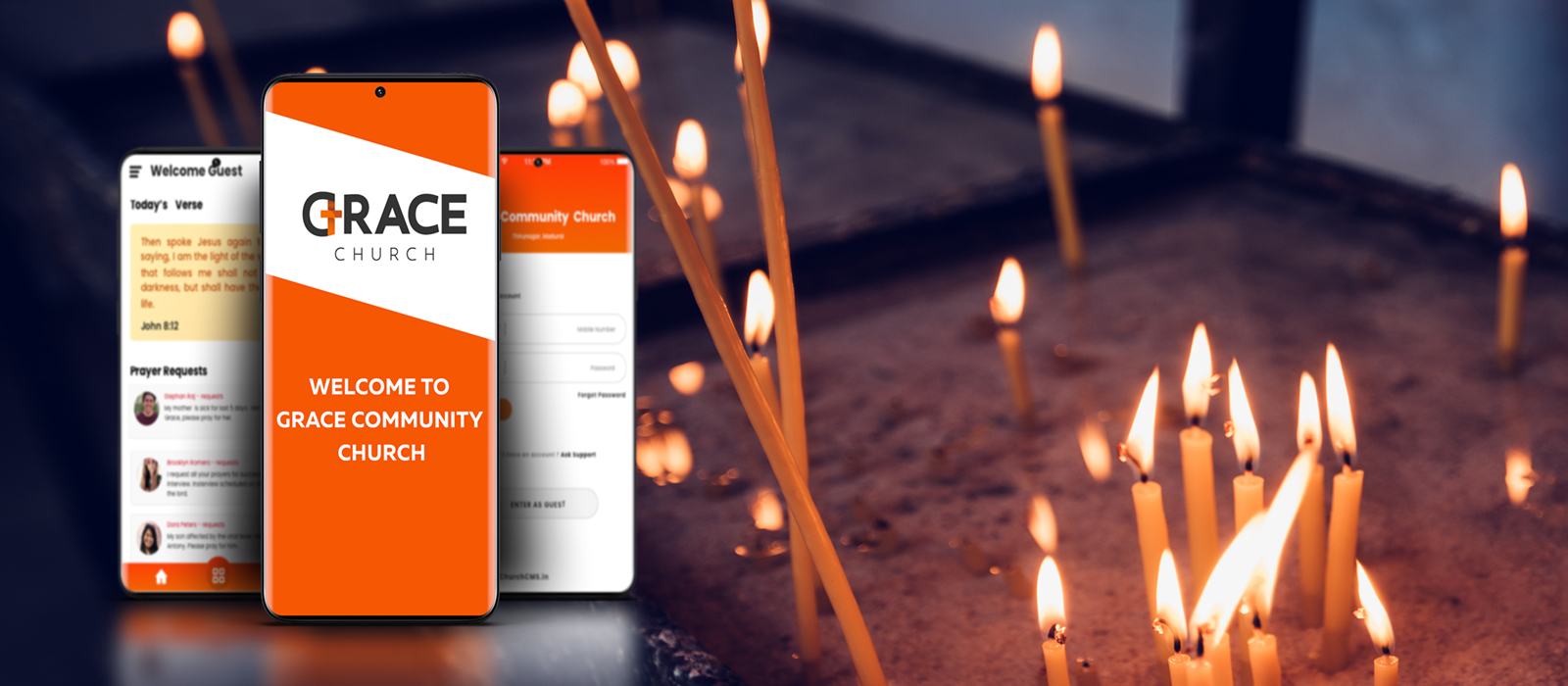 In modern world of app technologies the church mobile app would be powerful tool that brings with it immense benefits. When your focus is on proclaiming the Gospel, connecting with your congregation and encouraging your flock, you'll actually benefit heavily from having a mobile app. There are many golden possibilities and are all possible with Church Mobile App.
Important Reasons Your Church Must Have a Church Mobile App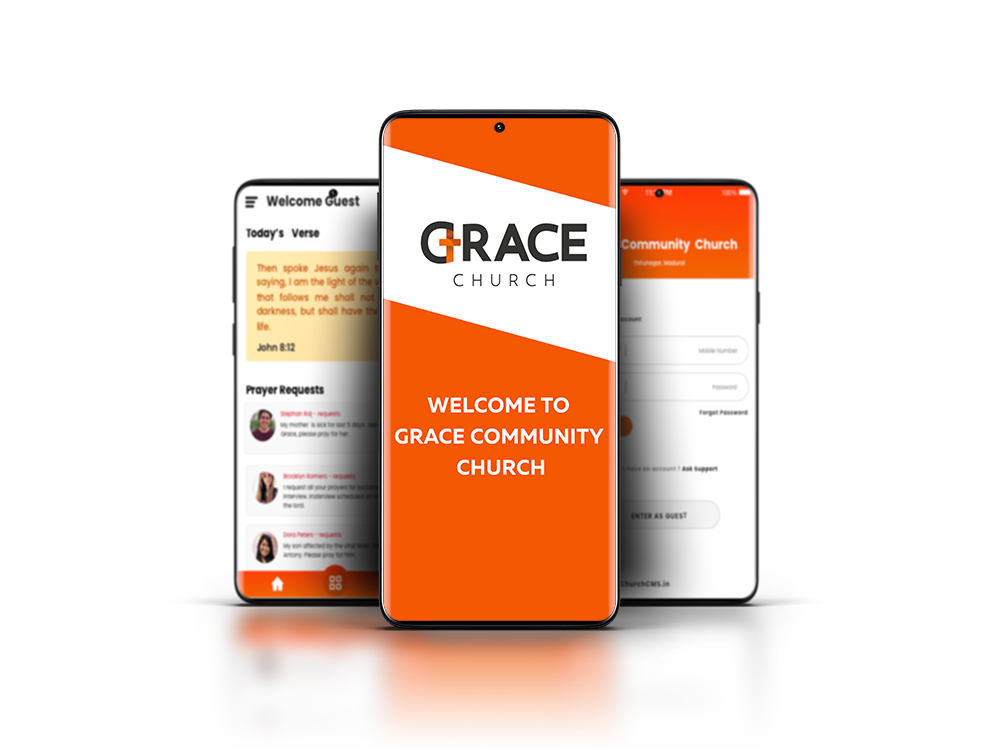 You can communicate to your target audience more effectively and directly. It is 200% better than Email, Facebook, WhatsApp, Print mailings, Print handouts.
Best to increase giving opportunities
Develop some excitement within your church
It is the one simple place to keep sermon and teaching resources
You can get volunteers to actually respond to you
Opportunity to reduce other costs in your budget
Increased engagement between member and church ministry
Get Instant Communication with Your Congregation through Push Notifications
Get use of push notifications are like advance-text-messages. They are an immediate and powerful way to communicate with your congregation. Instead of writing it in a bulletin or newsletter or waiting to announce upcoming events on Sunday, you would simply send reminders or updates using push notifications.
High Increase in Tithing and Donations
Primarily your congregation does not have to wait for Sundays to place an offering in the box when they can tithe at any time using the church mobile app. Imagine combining your tithing option with a notification and taking up a special offering for a specific need.
Quality and more in-depth and powerful Bible study model
It is best to take your congregation on an incredible Bible study journey by using your Mobile App to combine your blog and sermon audio/video as a unified study tool. If you are, for example, teaching through the Book of Romans, your weekly/daily blog posts can educate/teach and further encourage users in addition to the teaching on Sundays.
Custom Church Mobile App Development
We have well developed source code for android mobile app that interacts with ChurchCMS - Church Management Software. We redesign the app based on your Church Branding and color preference. A fully functional android mobile app will be ready in a day. Contact our support team for more details.
Popularly Searched For
free church mobile app, church mobile app template, church mobile app, mobile app for churches, church mobile app, church community builder mobile app, church tithe mobile app, church mobile app builder, church mobile app design, top church app providers, free church message app, apps for group messages church, Church Mobile Application, Church Android application