Metrics for Church Websites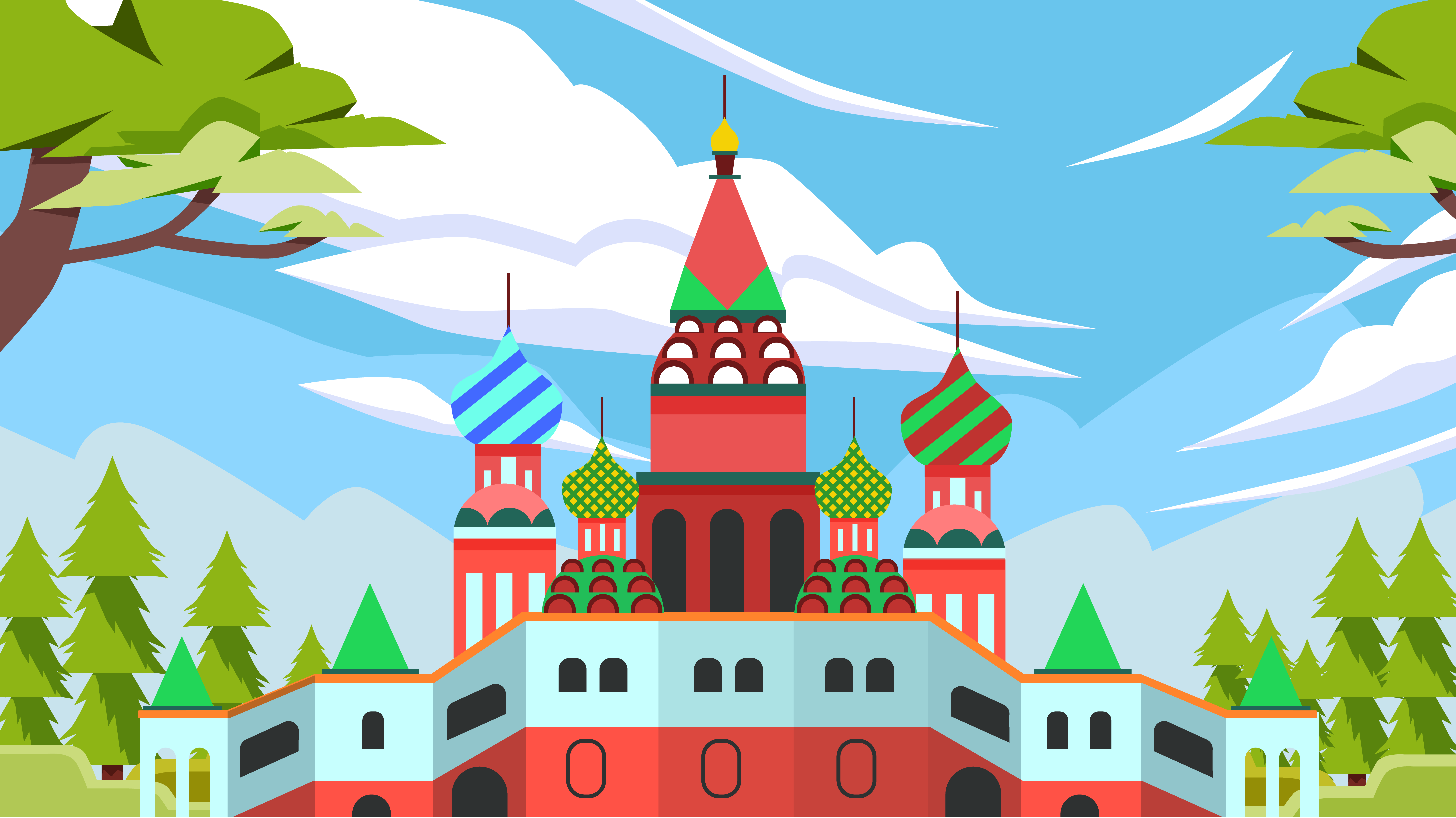 You have spent a lot of time working on your website, getting the right SEO tactics in place and seeing how many people you can reach with that website. Everything is looking good, but how are you able to tell what is working on your website and what is not? How do you figure out the best KPIs or Key Performance Indicators, should you follow? Some of the best KPIs to follow include:
Most Viewed Pages
This statistic helps you see what your visitors are interested in on the page. So, if you see that many of your followers are heading straight to the small group finder, this is a sign that they come to your website to find others to connect with. If they spend most of the time watching videos on the site, they are interested in knowing more about your services. When you know what pages are viewed the most, it is easier to focus your efforts where they most matter.
Conversion Rates
Your website should have some kind of call to action button, or one that has the viewer complete a specific task. You can then take a look at how many conversions you get from this button. For a church website, it could be as easy as getting someone to sign up for the weekly or monthly newsletter. If you have a low conversion rate, you may have the right CTA, a CTA that no one can find, or you need wording that is easier to understand.
Traffic
You should also take a look at the amount of traffic that is going through your website. This helps you know the number of visitors to the website, where they have been directed to the site, and how long they stay there. This is broad one, but there are a few places to separate it out to save time. You may find that many of your visitors are from social media or referrals for example. Pick where you want to view your traffic from and look at that metric the most.
Online Giving
Another metric that may be useful for a church website is online giving. This is a pretty easy KPI to measure as well. It will let you have a clear picture of when the various members are giving, how many times during the year they give, and the dollar amount that they give. This will make it easier to set up goals around your online giving. You can even work to encourage your members to use the online giving platform more.
It is always a good idea to keep up with some of the best KPI measurements along the way once you create your website. This helps you know whether your original plan worked well or if you need to make some changes to see better results. With some of these metrics in place, you can really reach your members where they need you and find the best ways to make your church more efficient as well.