Questions to ask,
when building Church Website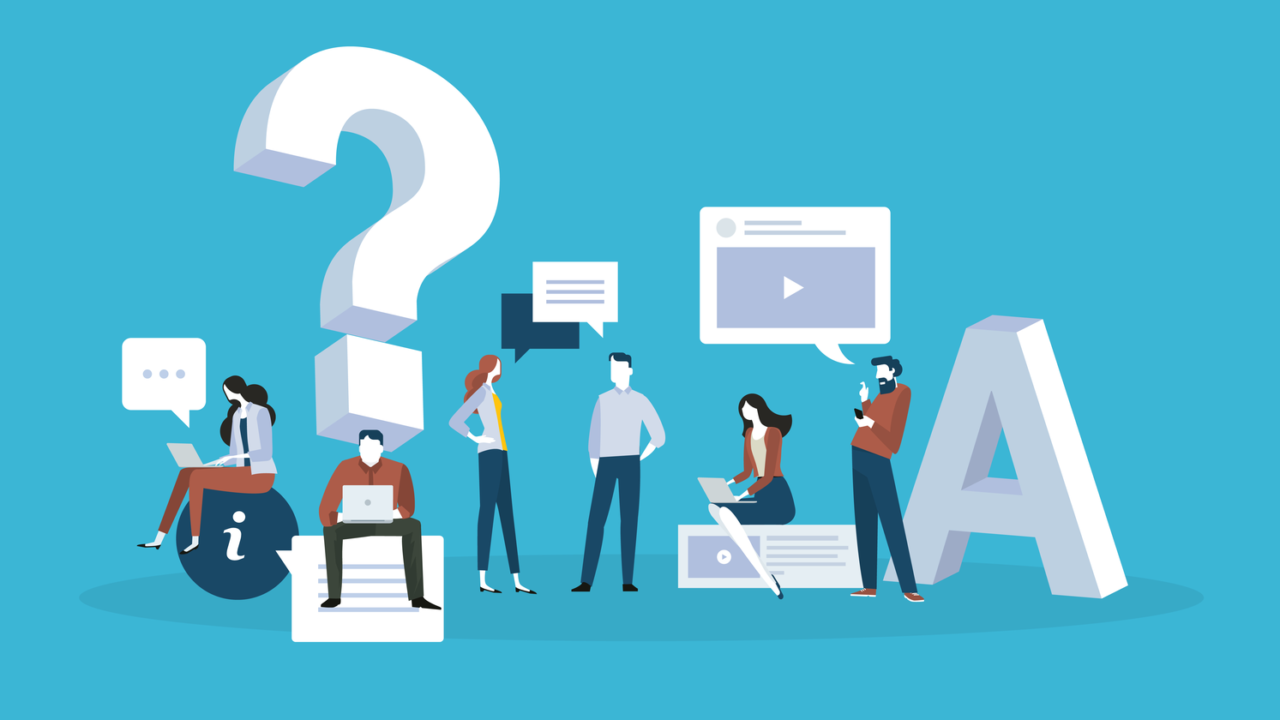 While you may be able to make your own church website, many churches decide to hire the work out and have a contractor help them get the work done. This can help the website look more professional and gets it done faster. When you are looking for a contractor to do the work, it is important to ask the right questions to make sure you get the right contractor. Some of the questions you should ask include:
Have You Ever Worked with a Church Like This One ?
Each church is a little bit different so it is important to make sure the contractor you talk with will be able to handle it. Ask them some specifics about each church they handled and even look at their portfolio to see whether they can handle the unique challenges that come with creating a website for your business.
Will You Work with My Team and Stay for the Long Term ?
You may wish to find the good in others, but when you need to find a contractor who will help you build up the website for your church, you need to be careful about those contractors who just want to come in and make money. When you have someone who does this work, you need them to work with the entire team and for them to stick around and make any necessary changes as they come up, even if it is far in the future. Ask questions to see if this is the contractor you have found.
What are the Costs ?
Always look into the amount that the person will charge. You need to be able to fit this into your budget and knowing ahead of time how much this will cost for the overall project, or how much you will pay a month, can be important. Get a good idea of the costs on this project, check them with a few different contractors as well, and see where you can get the best value for your money.
How Well Can You Meet a Deadline ?
If you have important deadlines to meet, you want to work with someone who can meet all of the deadlines that you set ahead of time. Ask questions to see whether they have had trouble meeting any deadlines in the past and how they will work with you if things start to fall behind in the process.
What If We Need to Make Changes Later ?
Your website will need to be changed over time. You may need to make updates, add in some new videos and more. You should make sure that the person who helps with your website is flexible and willing to make these changes as necessary. If they refuse to do changes later, then this is a sign that you should not work with them.
If you are looking to hire out to have someone create your website, then it is important that you pick the right person. Asking these questions can often make the decision a little bit easier.