Should my Church
have a Facebook Group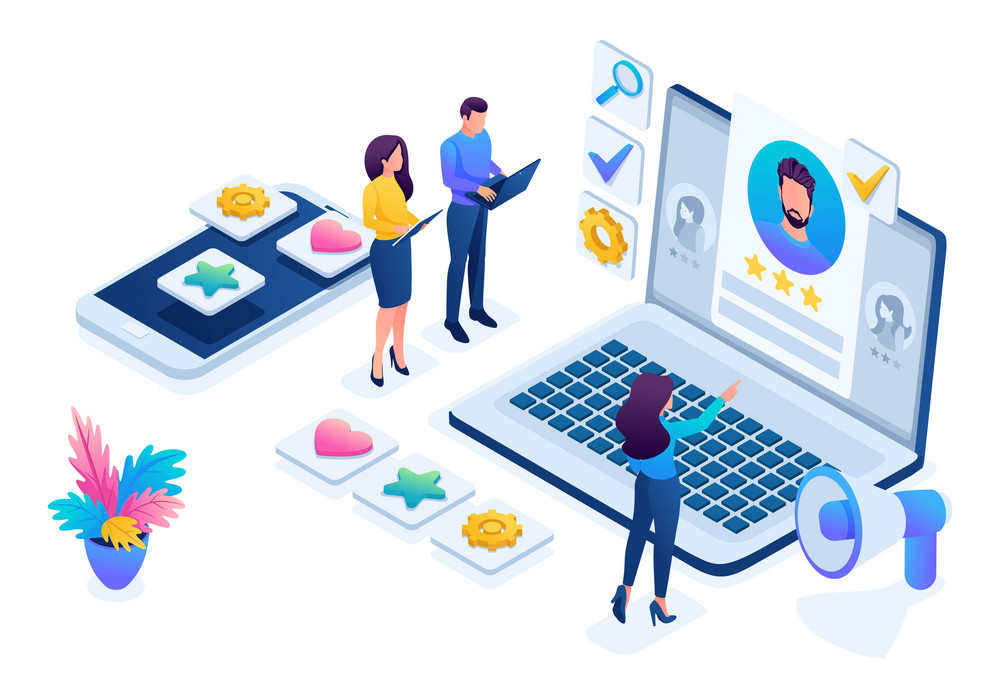 Should my Church have a Facebook Group?
Your church most likely has a Facebook Page, but does it also have a Facebook Group?
We'll highlight why Facebook Groups are such a valuable tool for churches, as well as how you can utilise them to increase interaction with your church. But, before we get started, let's clarify what Facebook Groups are and how they differ from Pages.
Facebook Groups vs. Facebook Pages
"Facebook Pages allow prominent individuals, corporations, organisations, and other entities to create a genuine and public presence on Facebook," according to Facebook. A Facebook Page for Churches is similar to a church website in many respects. It's a place where people can learn about your Church and see what you're up to.
A Facebook Community is a place where you may interact with a small group of people. It's a discussion board where people can talk about a common interest, ask questions, and more! Facebook Groups are difficult to beat when it comes to getting church members engaged and involved.
What are the benefits of having a Facebook Group for your church?
The vast majority of your contacts are probably already on Facebook.
The vast majority of your church's members already have a Facebook account. Rather than restarting the cycle and seeking to persuade your team members to contribute a different messaging/social platform, choose one with which they are already aware.
In the news feed, Facebook favours Groups above Pages.
Facebook made a significant change in 2019 by putting a stronger focus on supporting and promoting groups. Changing their techniques to prioritise group conversations and posts was a key aspect of this development. Posts and announcements from your church group are more likely to be seen than those from the official church page.
In private gatherings, discussions are encouraged.
You can create a private Group that is only accessible by persons you choose, as different to a public Page. This means that you can keep your people's conversations within the group. We strongly advise you to keep your Group(s) private among your church members. This encourages more open dialogue while also protecting your group against "Trolls," or outsiders who are solely there to generate squabbles.
Groups can be linked to your Page.
Your Facebook Community can be linked to your main Facebook Page. This allows your church to easily identify not just your Groups, but also that they are the official Church Groups.
There are no limits to the number of Groups you can have.
At your church, you can form multiple groups for different teams, Bible study/small groups, and charities. You may encourage more engagement by organising several little groups, each of which is hyperfocused on a particular theme. This is especially true in worship bands, bible study groups, and other small groups.
Group Texts are more feature-rich than Group Texts:
Although group texts are useful for small-group communication, they have limitations. Initially, a group text can only have a maximum of 10-20 people. A Facebook group can have hundreds of members. In group communications, just text and photos are permitted. Facebook Groups include polls, Q&As, Live Videos, and other features. Because Facebook Groups are cross-platform, you won't have to worry about certain features only being available on iPhones but not on Androids.
Takeaway
It's a no-brainer to start a Facebook Group for your church. The vast majority of your friends are already on Facebook, and many of them are members of other groups as well. Facebook Groups are an excellent way to connect with your audience and increase overall engagement.
In terms of groups...
In case you didn't know, ChurchCMS has a Facebook Group.
In the ChurchCMS Users Group, users can discuss software recommendations, church information, and more!