15 Most Inspiring
Bible Verses to Inspire You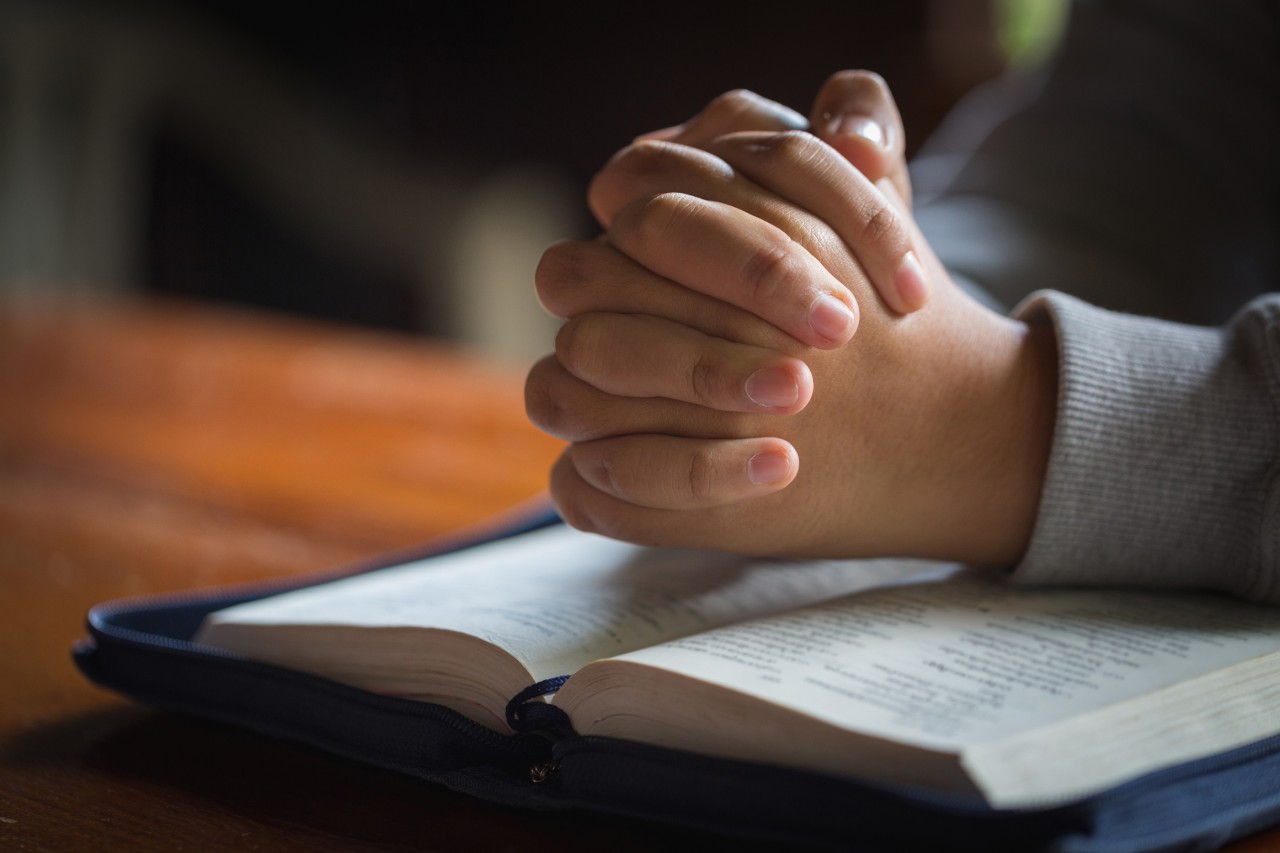 Bible Verses that Will Inspire and Strengthen Your Faith - These Bible verses that are encouraging and uplifting will give you hope in times of doubt, anxiety, and dread. A list of Bible verses, such as this one, can help to strengthen your heart and mind, giving you the faith you need to get through the day.
These Bible passages should be your first resource if you're looking for motivation, encouragement, reassurance, or peace.
We've compiled a list of our favourite Bible verses to aid you through times of trouble and doubt.
Bible-based words of encouragement
God has blessed us with the gift of His word, which contains encouraging Bible verses. The Bible passages below will provide daily inspiration as well as comfort, strength, and encouragement in dealing with life's challenges, particularly during this time of uncertainty.
Because they trust in you, you will keep those whose minds are firm in complete peace.
So do not be afraid because I am with you; do not be alarmed for I am your God. I will strengthen and assist you; with my righteous right hand, I will uphold you.
I will be with you when you pass through the floods, and they will not wash you away when you pass through the rivers. You will not be burned if you walk through the fire; the flames will not set you ablaze.
"I've taught you these things so that you may find peace in me." You will face difficulties in this life. But don't despair! "I have triumphed over the world."
The Good News: Don't be concerned; it won't benefit you at all. Rather, put your faith in the Lord. He's on your side.
"Be fearless and strong." Do not be alarmed or terrified because of them, because the LORD your God is with you; he will never abandon you."
"Keep fighting the good fight of faith." Take hold of the eternal life to which you were called when you made your good confession in front of a large crowd."
"God is our refuge and strength, a constant source of assistance in times of distress." As a result, we will not be afraid, even if the ground gives way and the mountains fall into the sea's core, even though the sea's waters roar and foam and the mountains tremble from the surge."
"Love has to be genuine. Cling to what is good and hate what is evil. Love one another and be devoted to one another. Above everything else, respect one another. Never lose your zeal for the Lord, but preserve your spiritual fervour. Be glad in hope, patient in affliction, and prayerful."
"May the God of hope fill you with all joy and peace as you put your trust in him, so that you may overflow with hope by the Holy Spirit's power."
"'For I know the plans I have for you,' says the LORD, 'plans to prosper you rather than harm you, plans to give you hope and a future.' Then you will come to me and pray, and I will listen to you.
"Do not follow the world's pattern, but be changed by the renewing of your mind." Then you'll be able to put God's will to the test and approve it as good, pleasant, and perfect."
"All of a sudden, a vast company of angels came with the angel, praising God and shouting, 'Glory to God in the highest sky, and peace to those on whom his favour rests on earth.'"
"He will bring you joy and gladness, and his birth will bring joy to many."
"Rise up... summon your bravery, and go for it."
Above is a list of encouraging Bible verses to help you grow in your faith and trust in God. To share an encouraging Religious texts quote with friends and family, you can send these Bible verses to them via social media or text. Rest assured and trust in God; when we choose to believe His promises, He can do miracles. Use these Bible verses and quotations to inspire you to keep believing and having faith.
Summary
Churchcms software is primarily a tool for churches, however it is an extremely useful tool. It doesn't work wonders, but it is necessary for churches to guarantee that they are on stable footing. Churchcms software adds value to the churches by saving time, ensuring that the church stays on track, and automating tasks that benefit the people.