The Need of Best
Church Management Software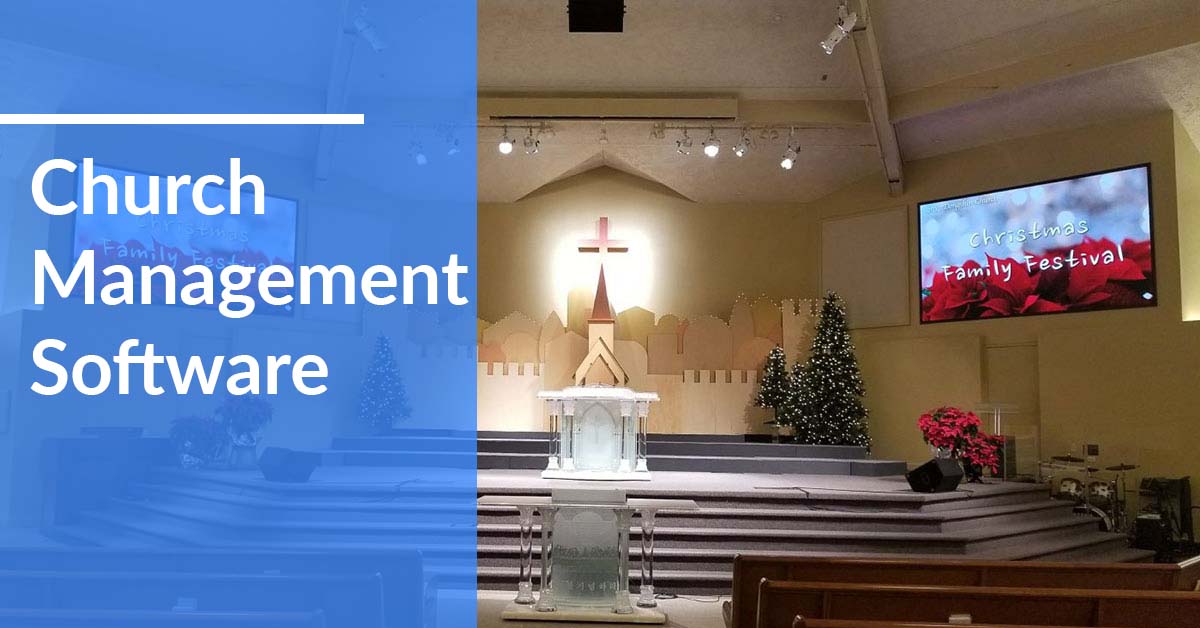 The Need of Best Church Management Software
Church management software is primarily a tool for churches, although it is an extremely useful tool. It doesn't change lives, but it is necessary for churches to guarantee that they are on solid ground. Church software adds value to the firm by saving time, ensuring that the church stays on track, and automating procedures that benefit the team.
Is church management software only a tool or a magic? Let's leave wonders to the Bible, because church management software is just that: a tool. In the case of church administration software, human intervention is required.
To put it another way, if the church expects software to repair church processes, it will be disappointed. Because technology requires humans, it cannot solve all of the organization's challenges.
Is Church Management Software Beneficial?
Is church management software still useful now that we know it's not a wonder but only a tool? Yes! However, the church should not believe that software is a "magic bullet" that will solve all of its problems. Church management software isn't a mystery, as we previously indicated. So, what's the point of it?
The value comes from the church's usage of the software and its people (staff and volunteers) to determine what can be done to strengthen the organisation in the community. Certain tools facilitate, accelerate, and improve efficiency.
What Are the Benefits and Needs of Church Management Software?
From membership to accounting, church management software may aid in a variety of ways. The technology can neatly structure the church's membership and be quickly accessed when needed. It allows the church secretary and pastors to swiftly search, view, and update information about church families.
Through several channels such as SMS and email, a powerful membership system can communicate with chosen individuals, social groups, or the overall company. The church administration software keeps track of donations since it aids donors during working period. Every church software package must have donation tracking, thus the question is: how does the software assist the user in processing donations?
Every church should align their donation process with the software that assists them the most in their daily gift entry. The demand for automation in church management software has grown as a result of online donations.
This automation should allow for the entry of credit card fees as well as the recording of payments to each donor's account. The personnel would have to manually enter this information if not for the automation.
Do you require a new church management system?
Request for a Free Churchcms Trial
Once you've compiled a list of software firms, it's time to go to work on the most time-consuming element of the process. If the software has a free trial accessible, you should take advantage of it. Keep in mind that the vast majority of free trials include a time limit. As a result, you don't want to remove a large number of them and therefore be unable to finish your research before they expire. We recommend only performing a couple at a time.
If you're looking for a new church management system, please get in touch with us and schedule a visit. We provide a free 60-day trial for your review, allowing you to examine the complete system and ask any questions you may have.