Church Devotees App Panel
Features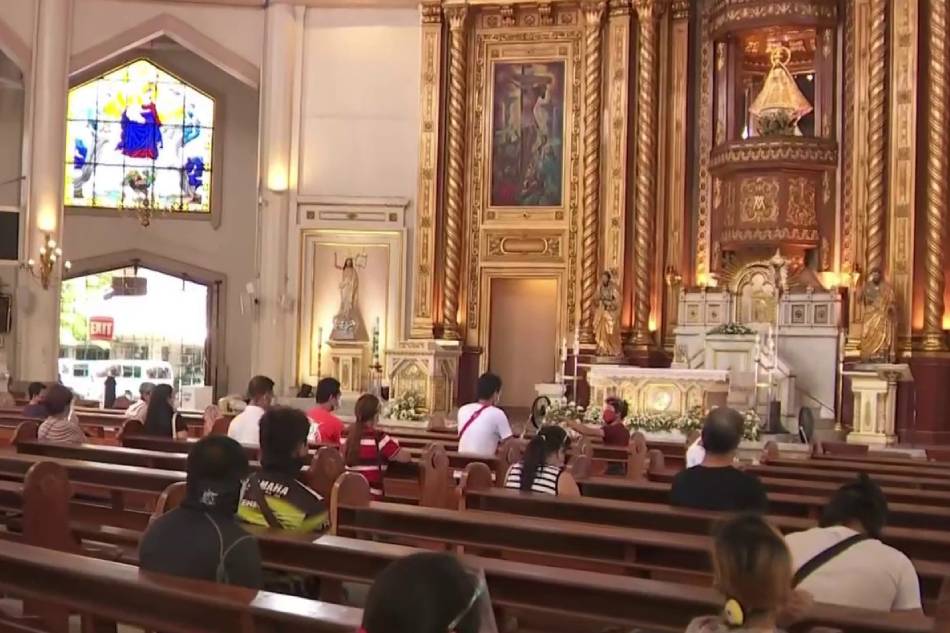 Church management tools are a collection of digital solutions for managing people, events, attendance, groups, contributions, and more. It helps you to reach out to your audience in a fresh way.
Devotees and volunteers can use the Churchcms Devotees mobile application to book Services, contribute, watch live streaming, and stay up to date with the newest events at the church. It is linked to the website and software to make the process of handling Sevas and Worships for office personnel and church committee members as simple as possible, and to offer online receipts for the transactions.
Even from afar, devotees can receive regular updates about ongoing events and activities at the church and make contributions.
Easy Signup & Login with a User-Friendly Mobile App
Donation offers for Service / Ritual Booking
Updates & News
Alerts and Notifications for the Donation Module
Custom Reports Admin Panel for Managing App Payment Gateway Integration
These applications enable you to:
Devotees can sign up for the app using their email or social media accounts.
Devotees App Panel Features includes:
Local Churches:
This feature allows users to use the Global Positioning System (GPS) to locate nearby churches.
Listing of Churches:
Users do searches based on the data entered, and matched churches are displayed.
Sermons:
The sermons and notes are regularly updated via the app, allowing users to view, listen, store, and download them.
Audio and Video:
The app's built-in capability allows users to listen to and view sermons. Video recordings are also supported by the app.
Calendar & Reminder:
This feature helps users to be informed about the most recent church activities and other connected events.
Community Highlights:
Users can join and share information, post queries, and respond to questions posed by other users using this function.
Notifications by Touch:
This feature is helpful for notifying users of upcoming events, activities, and sermons.
In-App Messaging:
Users will like this feature because it allows them to simply contact the Church's owner.
Donations:
This feature allows users to make simple online donations to the church through the app's integration with numerous payment channels.
Transaction History:
This section of the app displays the users' previous transactions by date and date range. The transactions can even be exported from here
Language Translation:
This feature allows users to quickly translate the app's language and view material in the language of their choice.
Church App Panel Features
Integration of Accounting:
The church owners manage all accounting-related information in this section.
Tracking Attendance:
The number of users who attend the church and how regularly they attend can be tracked from here by the church owners.
Integrated Accounting:
The Church app can also be coupled with built-in accounting to help manage financial data more efficiently.
Child Registration:
The software allows children to check in directly from the app, eliminating the need for them to wait in large lines.
Management of Donations:
This feature will aid in the tracking and management of gifts to the church.
Event Planning
When it comes to religious places, a lot of things happen, and the Church is no exception, therefore functionality for this purpose will allow for effective event management.
Directory of Members:
It contains the church members' contact information.
Outreach to Members:
The church owners can learn about church member outreach in this part.
Managing a Group:
Church leaders can simply manage the groups from this location.
Managing your membership:
This section allows you to keep track of your memberships and manage them, as well as notify members when their subscriptions are set to expire.
Access through mobile:
While some church members use the web to access the Church system, mobile users can also use it.
Site Administration:
Church owners will be able to handle the affairs of many sites using this functionality.
The software includes an in-built calendar that allows users to save key events and receive reminders.
Our applications are hosted on Amazon Web Services. It's the safest and most extensively used cloud services platform, including compute power, database storage, content delivery, and other features
Are you ready to build your own Church environment?
We'll take care of your concerns and assist you choose the ideal plan for your church needs because we have community experts on our staff. Schedule a demo to see how the technologies in our ecosystem can help you with church administration, bookkeeping, and communication on a daily basis.
Start your 60-days Free Trial today.